The family owned *** superior hotel with its well-known restaurant is located very close to the river Rhine and nearby the old city wall of Andernach. We would like to welcome you as a guest in our house.
Family Fogolin
Our house is located directly on the Rhine facilities in Andernach, in the immediate vicinity of the geyser center and the boat docks.
Enjoy the beautifully landscaped Rhine facilities or use the central location of our house for excursions in the area.
Enjoy the menu of our house: seasonal dishes, vegetarian, international delicacies and game specialties characterize our honest and uncomplicated fresh cuisine.
Simply fantastic. This view is awesome. No wonder, after all, some of our hotel rooms have a wonderful view over the Rhine to the vineyards opposite.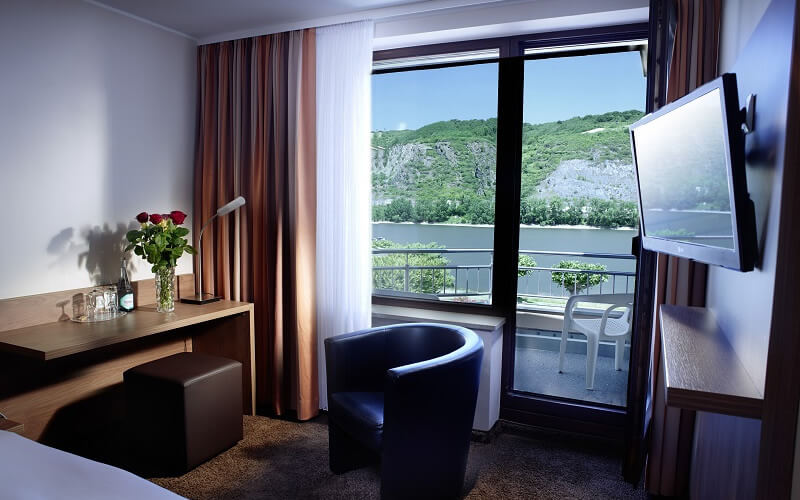 Living in a great scenery
Not a surprise. Allmost all our rooms have a fantastic view accross the river Rhine and to the vineyards on the opposite site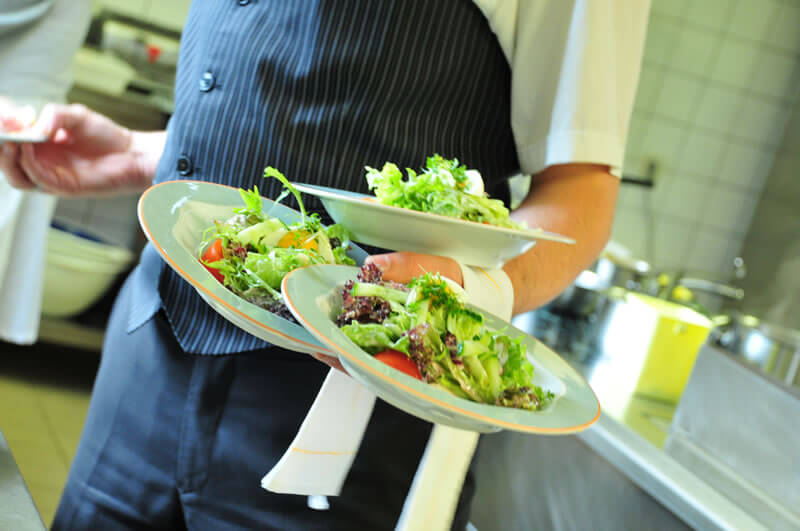 Take a seat in our sunny restaurant or on our terrace and enjoy the beautiful view of he river Rhine.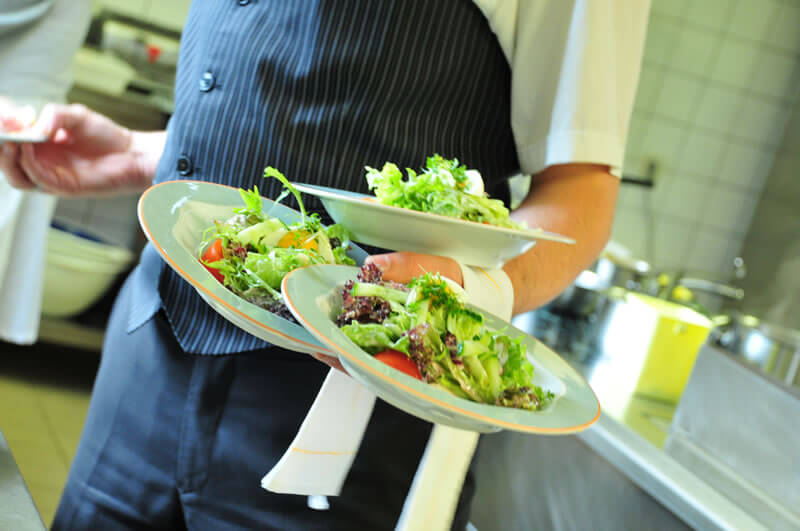 We are looking forward to your visit.
Kitchen open
11:30 a.m. until 2 p.m.
and
5:30 p.m. until 9:30 p.m.
Restaurant:
11:30 a.m. until 3 p.m.
and
5 p.m. until 11 p.m.
Saturday day of rest
The hotel is open all year.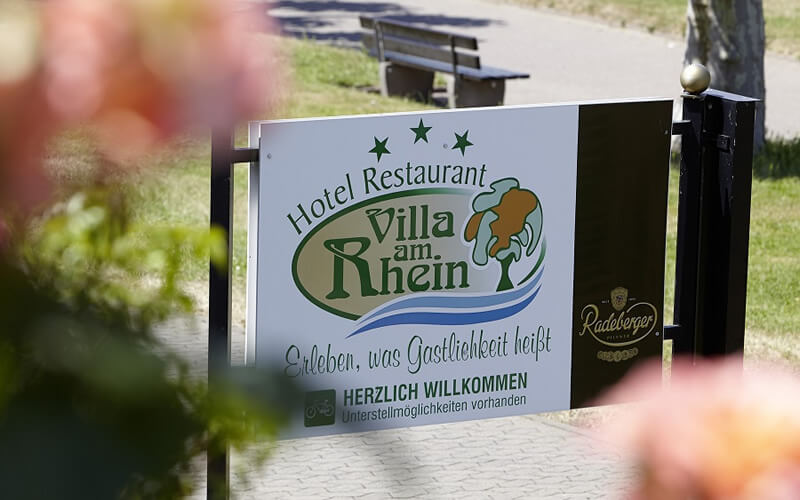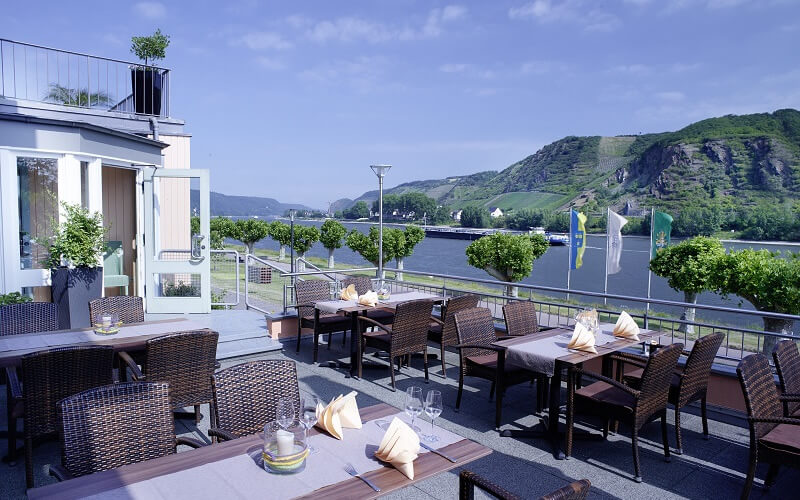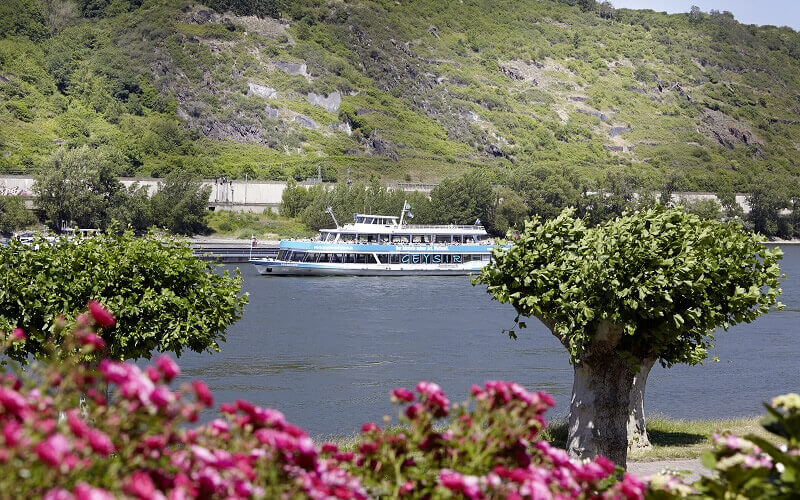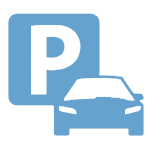 Free guest parking
(limited number)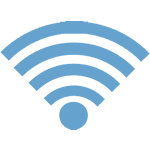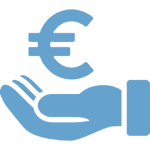 Pay cash, EC Card, Visa & Mastercard
Adresse
Hotel & Restaurant
Villa am Rhein
Konrad-Adenauer-Allee 3
56626 Andernach
Tel:.: +49 2632 92740
Fax: +49 2632 927450
info@villa-am-rhein.de